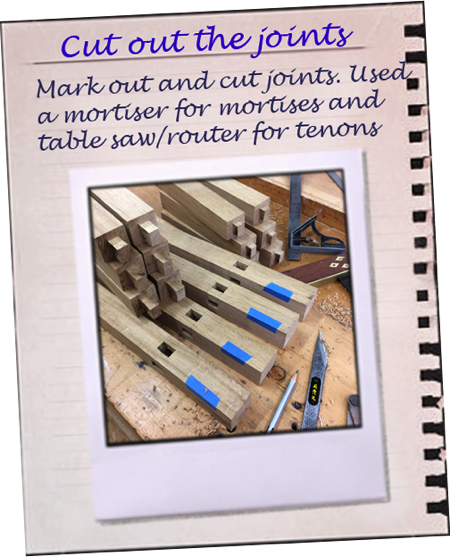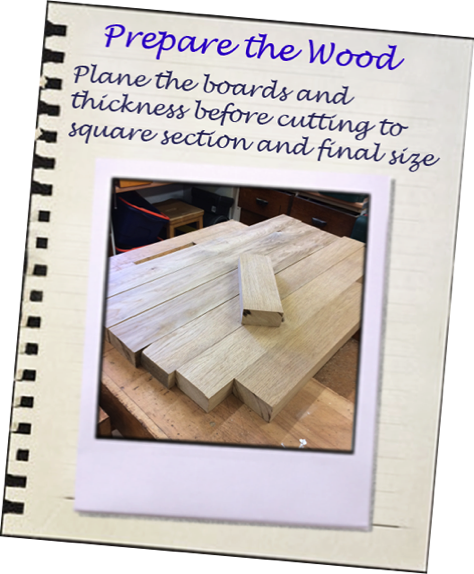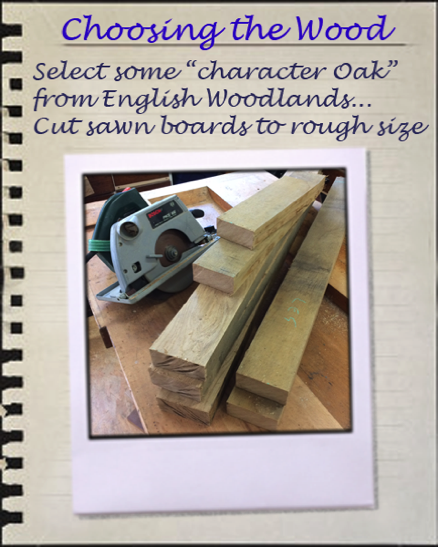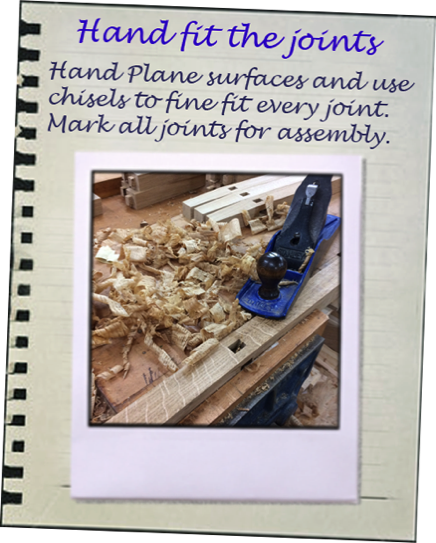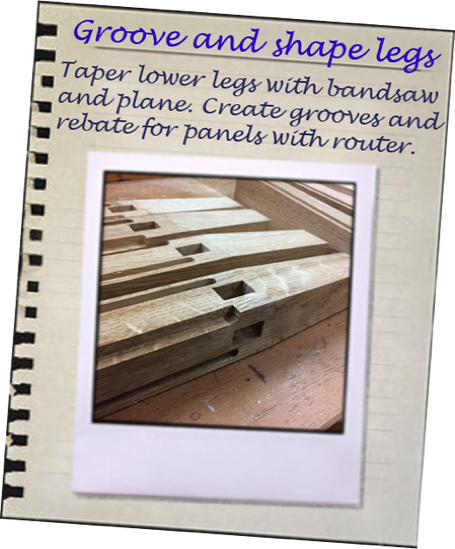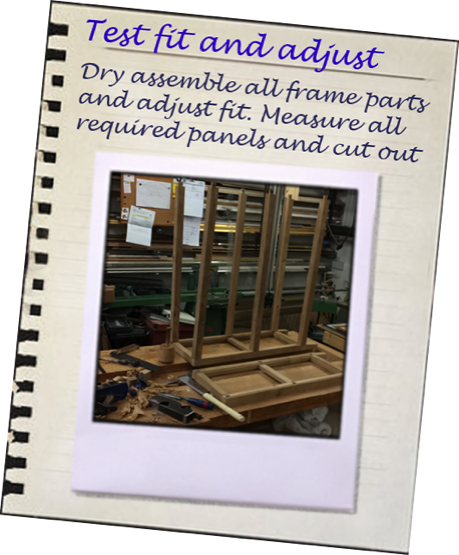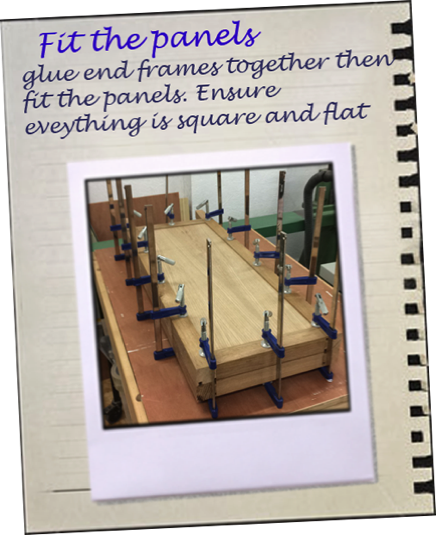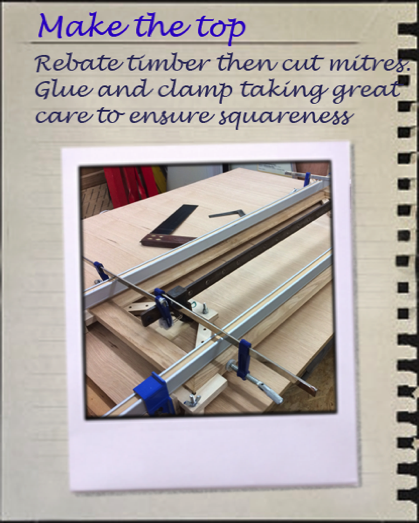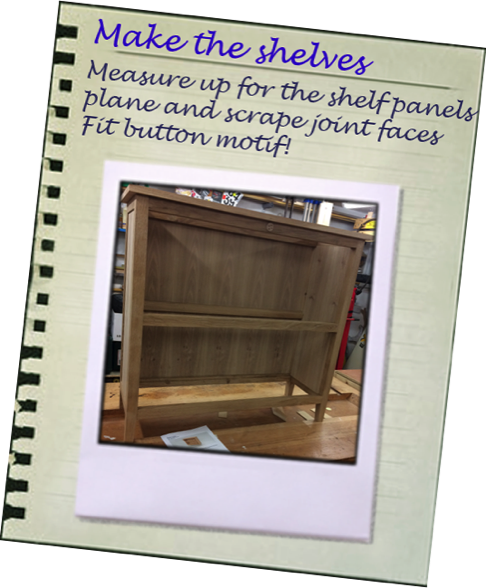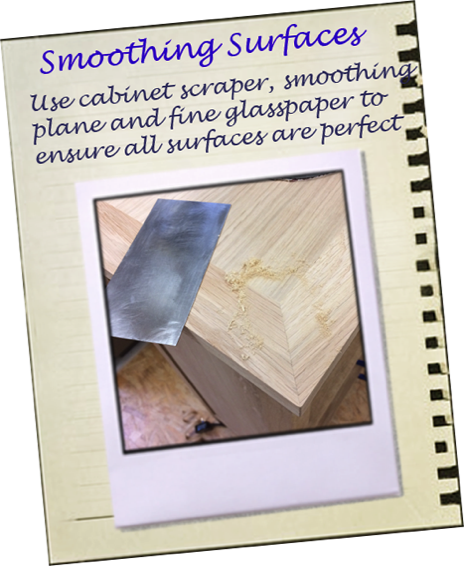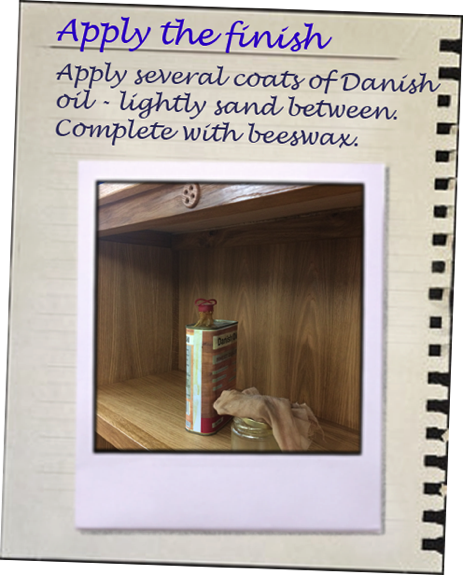 A series of images and notes describing the key stages during the manufacture of an oak bookcase. After a site visit and discussion the design is developed. Once the customer has settled on a final design proposal the work shop phase begins...
As you can see, a lot of care and pride goes into every stage of creating hand built, bespoke furniture like this.
If you choose to have a piece designed and made for you, you can be sure it will be unique and crafted to meet your specific needs. All the materials will be carfully chosen and it will be built to last.
Please feel free to contact me to find out how I could help create something special for you
Mark Parrish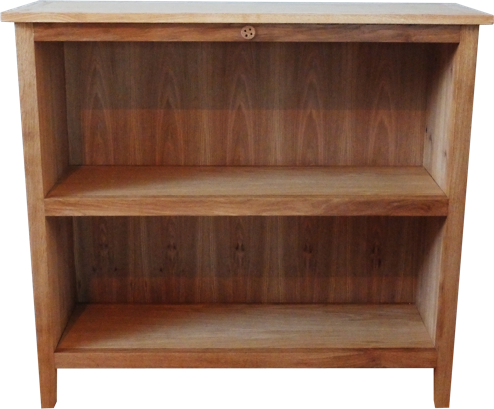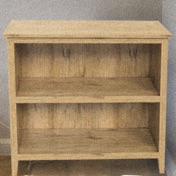 The completed bookcase ready to deliver to the customer.
Artist's impression of proposed bookcase made using CAD package